NEW TITLES OUT NOW!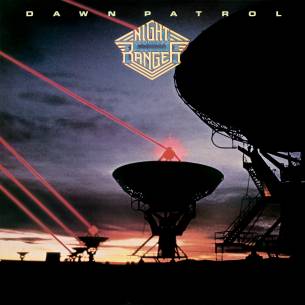 NIGHT RANGER DAWN PATROL CANDY 494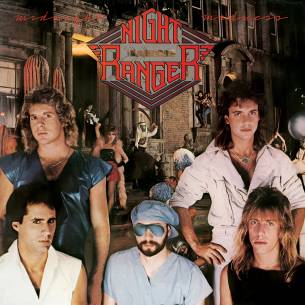 NIGHT RANGER MIDNIGHT MADNESS CANDY495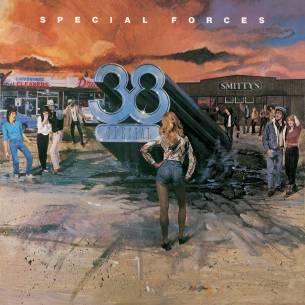 38 SPECIAL SPECIAL FORCES (5 BONUS TRACKS) CANDY497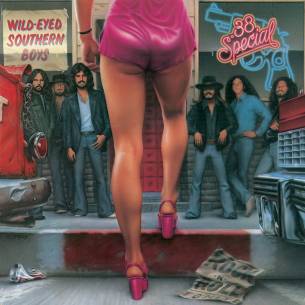 38 SPECIAL WILD-EYED SOUTHERN BOYS (4 BONUS TRACKS) CANDY496
VIXEN 'S/T' (6 BONUS TRACKS)CANDY473
CUSTOMERS IN THE EUROPEAN UNION
Please note that due to recent VAT changes the EU have implemented a policy of charging VAT on any CD's together with a handling fee if posted from the UK. There will be NO VAT FREE AMOUNT. We have to suggest that you buy our CDs from local stores or Amazon/web sellers in your country or be prepared to pay the fees. We have added a list of sellers in EU countries that are supplying our releases - so please click the EU Stockists tab above! Please use them for a hassle free transaction or be prepared to pay the additional fees on arrival. Naturally we do not support such action but there is no way to avoid the situation.
Thank you for being our customers!
PLEASE NOTE: North America and all other global territories are not affected by the above changes.